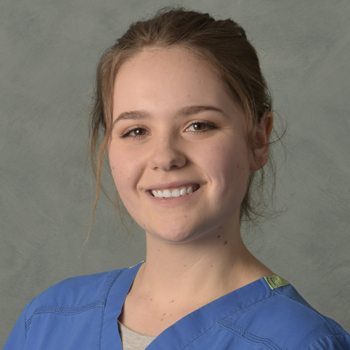 Dental Assistant
Melanie is a talented and empathic person who we are very fortunate to have working as a Dental Assistant.
In a short time, she has mastered all the important aspects of making sure our patients are looked after well, and she's also super-dooper at making our dentists happy too.
Let's hear from Melanie:
I grew up in Mittagong, this is my first job after finishing high school. I spend a lot of time on the coast in summer, I love cats, and annoying friends and family with constant amateur ukulele playing.