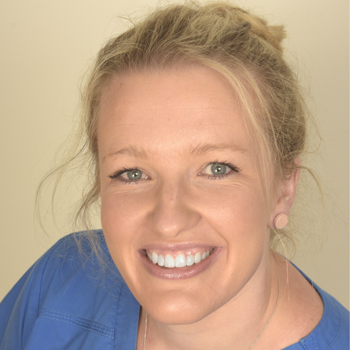 Dental Assistant
Mary has been working at our practice since 2013 and studied hard to attain a Certificate III in Dental Assisting. Mary came into the dental world after many years of working in retail management, and has very much enjoyed the change! When not working at the clinic, Mary likes to train and run very long distances, and go for bushwalks with her loyal companion, her dog, Lola. She has added a qualification in massage therapy recently, so if we don't fix you, she might!
We gave Mary some more air-time in our Blog recently:
What is your secret superpower?
I can run 20kms up and down hills really fast. I am also a formidable arm-wrestling opponent.
What do you get up to when you're not at work?
My fur baby Lola, the stick obsessed Kelpie, is my bushwalking partner. I'm a qualified massage therapist (you can find me @balancedbody). I love running, training and men in uniform.
What's your best tip on keeping a healthy mouth?
Brush twice a day and ease up on the red frogs (note to self).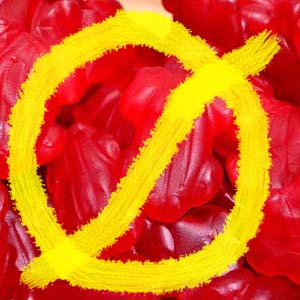 Read more here: Mary