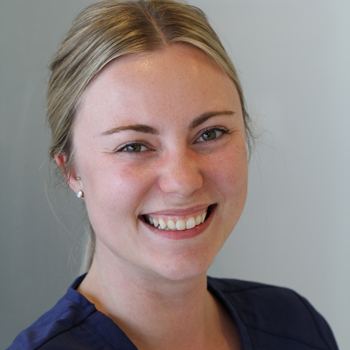 Sacha is our main hygiene maintenance provider and a newcomer to the Southern Highlands. Sacha has been working in dentistry for more than ten years.
Sacha graduated from Charles Sturt University with a Bachelor of Oral Health, in the fields of Therapy and Hygiene and as she explains, "I am extremely passionate about my profession and like to bring a positive, understanding and comforting attitude to all my patients."
Sacha has many fur babies, and 4 years ago she rescued a stray cat when living in Gundagai and named her Gary (yes, Gary is female, long story). Harry Potter Fan? Sacha is what they call a "Potterhead"; let's just say the Harry Potter studio gift shop in London needed to restock their shelves.