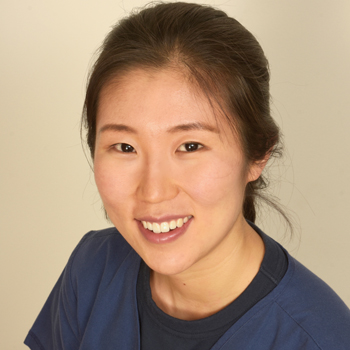 DMD, BBiomed(Hons)
Miree (rhymes with Siri), was born and raised in Melbourne. She is a second generation Korean, and elder sister to two cheeky little brothers. Dentistry has always been a passion for Miree, and she has been intrigued with the science and art behind the complexities of dentistry for most of her life. Miree enjoys meeting people and making sure they feel comfortable relaxed. As a child, Miree found she actually enjoyed going to her dentist, and she thinks that's why she now likes people and teeth equally, and is very happy being a dentist and offering high quality care to all her patients.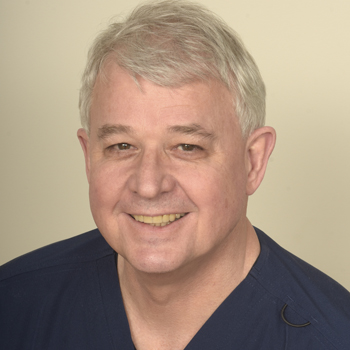 BDS MRACDS(GDP) FICD FADI FPFA JP
Patrick Meaney is passionate about dentistry. He graduated from Sydney University's Faculty of Dentistry in 1983 with a Bachelor of Dental Surgery degree, but he decided to make dentistry a career well before this. Patrick grew up in the era when lots of dental intervention was common for children and teenagers and consequently he was, sometimes, awfully familiar with most aspects of dental treatment from a young age.