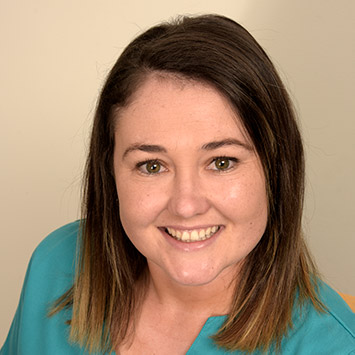 Dental Assistant
Amy is a local farming girl born and bred. After working as a vet nurse for 8 years she's made the change to dentistry, earning her Certificate III in Dental Assisting from Shellharbour TAFE in 2020. She is a keen learner and is looking forward to more study and acquiring more Certificates in her career. Outside of work, Amy enjoys playing sport for BURRAWANG (Go Burrawangers), and caring for the tribe of animals she has at home.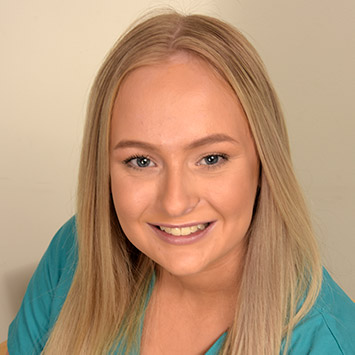 Dental Assistant
Maddison was born and raised in Bowral and completed her high school certificate and graduated from Chevalier College in 2019. After graduating Maddison worked casually and has now recently joined the dental world! Maddison is loving learning the ins and outs of dental assisting and is excited to further her knowledge. Outside of work Maddison enjoys catching up with her friends, playing in local sporting teams and watching endless amounts of Greys Anatomy.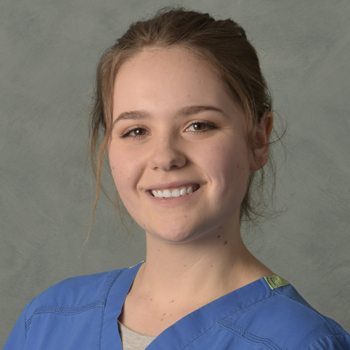 Dental Assistant
Melanie is a talented and empathic person who we are very fortunate to have working as a Dental Assistant.
In a short time, she has mastered all the important aspects of making sure our patients are looked after well, and she's also super-dooper at making our dentists happy too.
Let's hear from Melanie:
I grew up in Mittagong, this is my first job after finishing high school. I spend a lot of time on the coast in summer, I love cats, and annoying friends and family with constant amateur ukulele playing.