WE'RE BACK TO NORMAL
Covid-19 Virus Management
Dental practice in NSW is operating under 'Level 1' Restrictions.
Level 1 means things are almost back to normal.
Dental treatment has proven to be pretty safe generally with no confirmed cases of transmission ay any dental office. However, we still have put in place the standard precautions necessary for safe practice.
What This Means For You
For virtually all of our patients, treatment can be scheduled as normal.
When you make an appointment we'll discuss any risk factors you may have (such as an elevated temperature, symptoms of a virus infection or if you have recently visited a known 'hot spot').
When you arrive for your appointment please use the alcohol hand-rub provided in reception and our reception staff will check your temperature. You should not have a long wait for your appointment, but as we have temporarily removed our fabulous magazines from reception so you might want to bring a book or your iPad?
Before any treatment, we'll ask you to rinse for 30 seconds with an antiviral mouth rinse to help prevent potential virus transmission.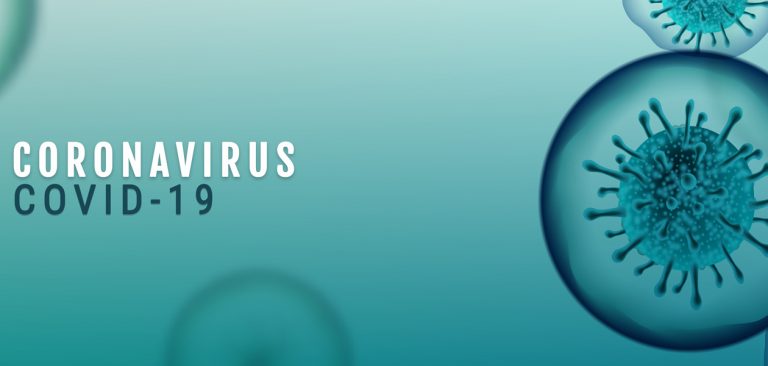 After any advice or treatment, we'll ensure there is another alcohol hand-rub available to use as you leave. The health and safety of our patients, and, our staff are our number one priority.
We will still be screening for possible risks of virus infection by asking some simple questions.
•    Have you been in a virus hotspot in the last two weeks?
•    Do you have a sore throat, an elevated temperature or flu-like symptoms?
•    Have you been in significant contact with a person who has tested positive to Covid-19?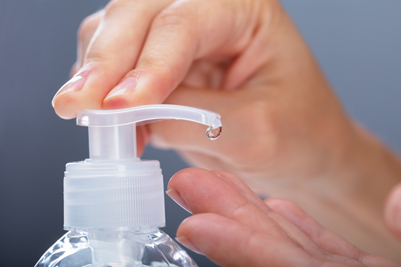 We'll continue to ensure the highest standard of treatment by:
Always wearing masks and gloves
Changing this PPE for each patient we treat
Wearing protective eyewear and clinical gowns/scrubs
Observing 'Hand Hygiene' measures including hand-washing and using alcohol-based hand rubs appropriately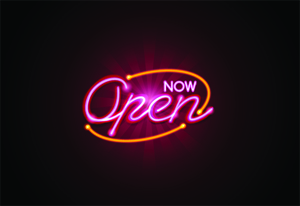 We have provided multiple places within the office for you to practice good hand hygiene by use of alcohol-based handrub solutions. The patient bathroom and patient handwashing basin (near Magdalena's and now Sacha's treatment room) are also available for you to use.
We have also followed new recommendations and immediately prior to any treatment being undertaken we will ask you to use an antiseptic mouth rinse for 30 seconds.
We routinely disinfect any hard surfaces you may touch whilst you are in the office, to reduce the chance of cross-infection within the office environment.
If you have any questions or concerns please don't hesitate to contact one of our friendly reception team on 4869 3111.
Dr. Patrick Meaney