WE'RE (almost) BACK TO NORMAL
Covid-19 Virus Management
If you have wondered how we are managing the virus and dental treatment during the pandemic, I've made a few notes for you here.
The good news is, we are open and are able to perform all the usual dental procedures you will require.
Dental treatment has proven to be spectacularly safe over the last 2 years, with still no confirmed cases of transmission in any dental office to patients, anywhere in the world. That's really quite an astounding finding, but it shows what a good job dentist and dentistry does to look after the health and safety of our patients.
What This Means For You
We're committed to serving Moss Vale, Bowral and Mittagong—in fact, the whole of the Southern Highlands and beyond, through the pandemic and we'll always be here for your dental care.
We are still open to treat and fix problems that, left to themselves will get worse and cause more serious concerns. We realise that for most people, dental care isn't an optional choice, and we recognise when you need care, you really need it—so I and my staff are happy to assist.
Protocols During the Pandemic
Before Your Appointment
If you have not had a recent appointment, we will ask you three questions:
1. Have you been asked to self-isolate recently?
2. Have you been in close contact with anyone with Covid?
3. Do you have any symptoms of Covid 19?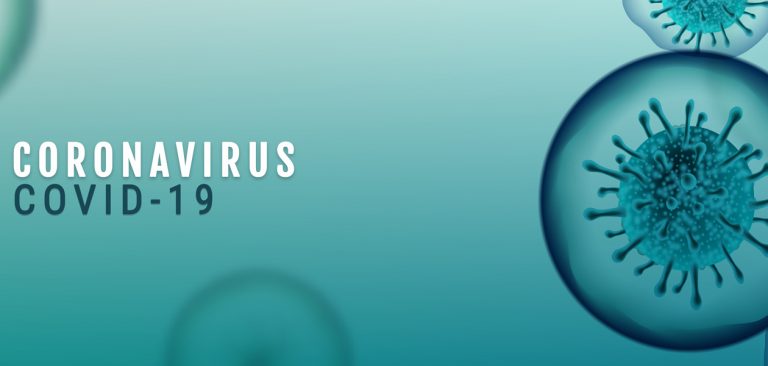 Arriving At The Practice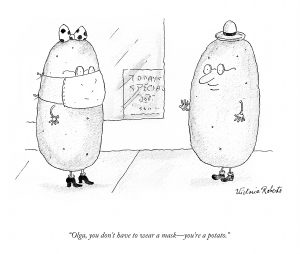 Unless you actually are a potato, you will need to wear a mask when you arrive for your appointment. If you do not have a mask, we are happy to provide a disposable mask for you—please ask.
We have a QR sign-in displayed on our front door and also at Reception. For those without a smartphone, we will have a sign-in sheet available.
Please keep your mask on when you are in Reception and until you enter the treatment room: once you have entered, you can remove your mask (and we will wear our masks).
When you arrive for your appointment please use the alcohol hand-rub provided in reception and our reception staff will check your temperature. You should not have a long wait for your appointment, but as we have temporarily removed our fabulous magazines from reception so you might want to bring a book or your iPad.
Before any treatment, we'll ask you to rinse for 30 seconds with an antiviral mouth rinse to help prevent potential virus transmission.
At the end of your appointment, please put your mask on and we'll escort you to Reception to make your next appointment.
Don't forget to sign out, too.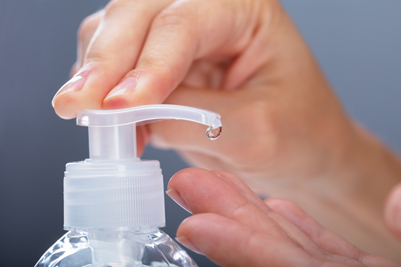 We'll continue to ensure the highest standard of treatment by:
Being fully vaccinated
Always wearing masks and gloves
Changing this PPE for each patient we treat
Wearing protective eyewear and clinical gowns/scrubs
Observing 'Hand Hygiene' measures including hand-washing and using alcohol-based hand rubs appropriately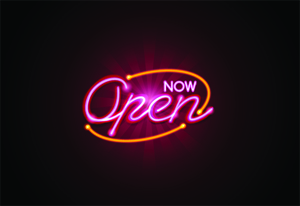 We have provided multiple places within the office for you to practice good hand hygiene by use of alcohol-based hand-rub solutions. The patient bathroom and patient hand-washing basin (near Sacha's treatment room) are also available for you to use.
We have also followed new recommendations and immediately prior to any treatment being undertaken we will ask you to use an antiseptic mouth rinse for 30 seconds.
We routinely disinfect any hard surfaces you may touch whilst you are in the office, to reduce the chance of cross-infection within the office environment.
If you have any questions or concerns please don't hesitate to contact one of our friendly reception team on 4869 3111.
Dr. Patrick Meaney