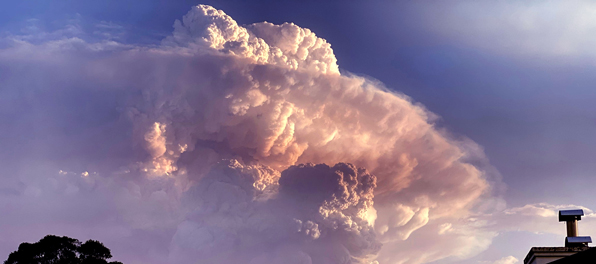 Dr Patrick Meaney and Associates have had the pleasure of serving the Southern Highlands community since 1989. In this time we have never experienced anything like the bushfire crisis that is currently unfolding. At the end our first week back in the office for 2020 we've already had sad news from some of our patients who have lost property, or have been evacuated. We know some of you have lost communications and contact.
We would like to let everyone who has been affected know that we are deeply concerned and have been thinking of you. Our patients in the worst-hit villages have been foremost in our minds and we hope that they recover well. If there is anything we can do to be of assistance or you have a chance to let us know how you are faring then please give us a call. You might be away from the local area with a dental problem―we can organise care for you with one of our City cousins.
In recognition of the tremendous need Patrick and Evelyn have today donated $750 to the Red Cross Bushfire Appeal.
We hope you can join us:
https://www.redcross.org.au/campaigns/disaster-relief-and-recovery-donate
Stay safe and we hope to see you in 2020.